IT Services
We take care of your needs
Professional IT Services from Aproda AG
Small and medium-sized enterprises also increasingly need support in the area of IT. Cloud services and other IT services around the company are our great strength. More and more work is being done with computers in everyday business life, and ever greater volumes of data have to be managed in ever shorter periods of time. This makes operational decisions and many processes easier - but only if the data is processed efficiently. We can help you to do this with our IT service sin these areas.
professional
The professional support with ticketing system gives our customers a clear overview of the status of the assigned tasks.
carefree
Our team proactively manages your infrastructure, optimizes your environment, and is always available to address your concerns.
Fixed price
Calculated prices provide clarity in the services purchased and help to better plan expenses.
Request a quote now
Are you interested in our offer or would you like to learn more about our IT services? Then we will be happy to put together an offer for your needs.
Especially for SMEs: IT solutions for more efficiency
Small and medium-sized businesses in particular can benefit more from cloud-based IT solutions than you might think. Many SMB IT solutions increase performance and available features without the need to invest in additional hardware. Servers, data storage and applications used on a daily basis can be outsourced to the cloud infrastructure - saving technical effort at individual workstations. So with a cloud-based IT infrastructure, you not only benefit from more flexibility, but you can also take advantage of opportunities.
Aproda AG - Microsoft Gold Partner
We would be happy to support you with our experience in setting up and managing a modern infrastructure: IT, both on-site in your company and in the cloud, from individual IT tasks to complete transformation projects, including employee training, has been our area of expertise for over a decade.
Selection of our clients in the area of IT Services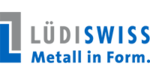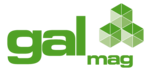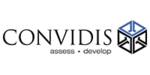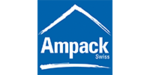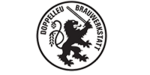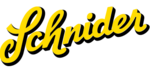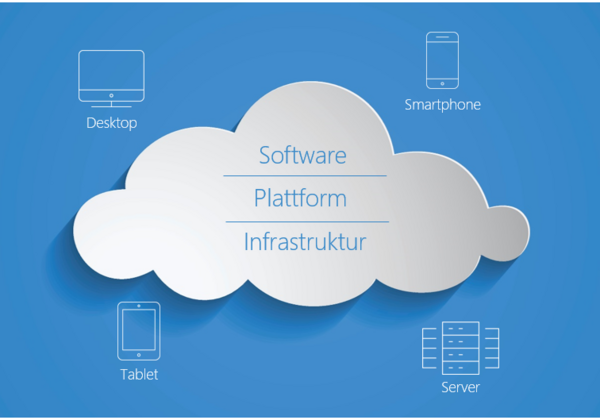 Cloud services throughout Switzerland and the EU
Cloud Services of Aproda AG
We offer our cloud services throughout Switzerland and the EU, but our data centers are all located in Switzerland: This means that we can guarantee you maximum security - and of course the cloud is always protected by the latest security systems. Our Managed Cloud Services and Managed IT Services also offer you special convenience: With the Managed Desktop, Managed Server, Managed Applications and Managed Network, as well as Managed Security and Managed Infrastructure, you can confidently leave all your IT worries to us.
Selection of our clients in the area of IT Services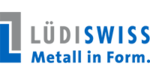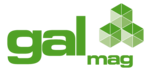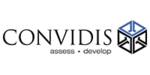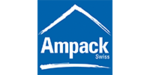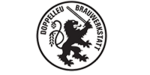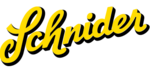 Why Aproda AG
Since 1983, we have been accompanying SMEs on their way to digitalization by transforming our customers' business processes into state-of-the-art software and system solutions. When it comes to implementing the entire IT of SMEs on time and on budget, we are among the best in Switzerland.
Business & technical consulting
Professional competence of our employees
Commitment & experience
Quality & availability of our support