ERP & CRM Systems
that take your processes further
ERP & CRM systems
Through digitization, processes, machines, and companies are becoming networked. New business models and competitive structures are emerging, and a growing number of technical tools and intelligent software solutions are being used in the process. Benefit from our experienced resources when it comes to your ERP, CRM, or IT system.
simple
With our user interface, you can quickly access your data in real-time and navigate intuitively. This saves you valuable time in day-to-day business and supports you in your decisions.
secure
Stable process mapping, controlled access to your data, constant monitoring of your databases and Microsoft's expertise in security solutions ensure smooth operation.
reliable
As a customer, you are the focus of everything we do. From consulting to project management to support, we bring in over 39 years of knowledge and are there for you.
Aproda Digital Workplace. More efficiency and security for your SME
With the Aproda Digital Workplace, we have supplemented the proven Microsoft 365 services with powerful cloud services and put together a total of three packages that optimally cover the needs of an SME in terms of office services, security, backup, collaboration, and file systems.
explore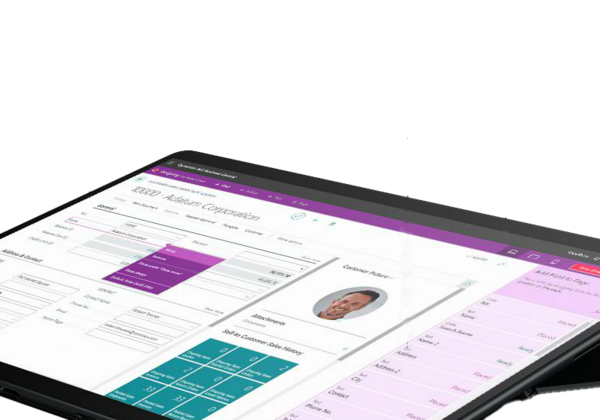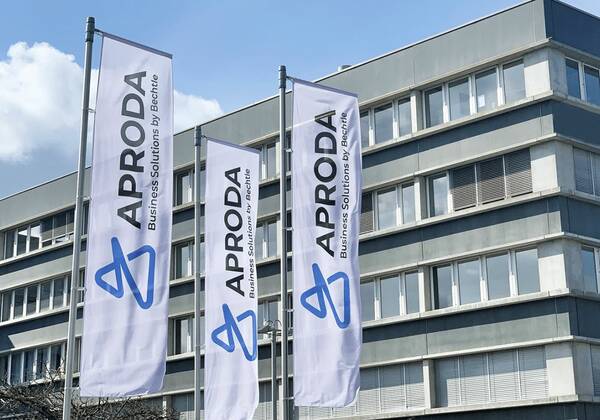 About us.
Since 1983, we have been implementing integrated IT solutions for our customers and accompanying them on their way to digitalization. We currently employ over 145 people and are one of the leading Microsoft Dynamics cloud providers in Switzerland.
Read more
a selection of our customers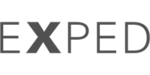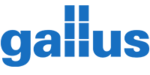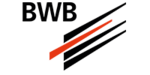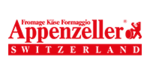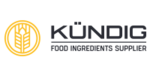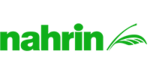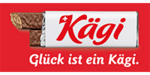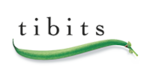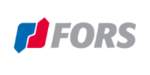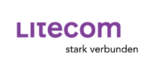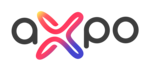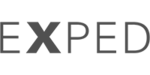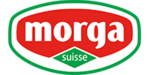 Do you have a question
Then we will be very happy to advise you personally. Give us a call: 058 200 14 14 or book a consultation with me directly. We look forward to hearing from you!
Contact us