e-commerce
Modern e-shop solutions from Aproda AG
Gain more possibilities with our e-commerce solution
Our e-commerce solution is a modularly structured e-business portal that is fully integrated into the ERP. It is based on a modern e-shop solution and various modules, which can be completely integrated or operated separately.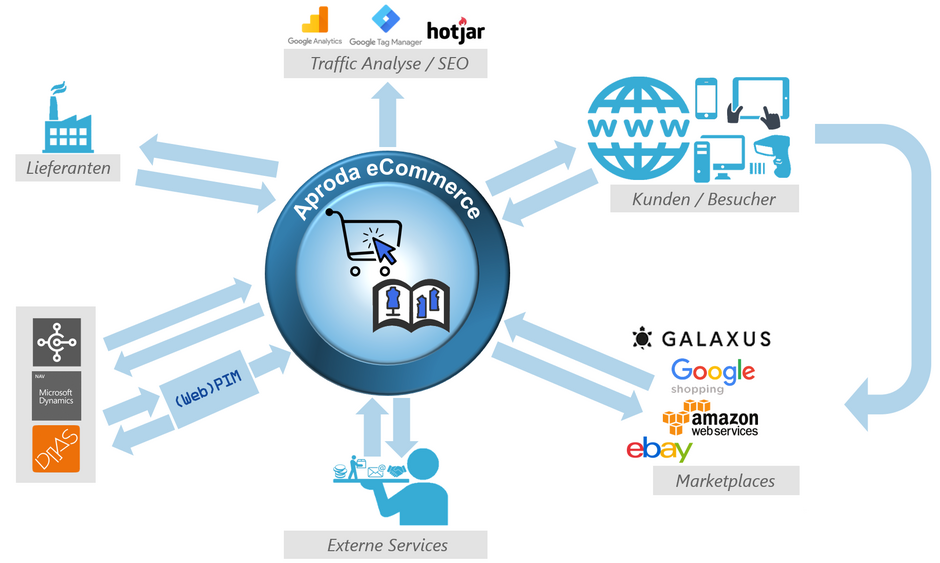 Aproda eCommerce
The e-shop, which is based on AspDotNetStorefront, can be made available to both end customers (B2C) and business partners (B2B). The design is freely selectable and can be customized. The display of the products is based on templates (XML), which define the design parameter-controlled. With AspDotNetStorefront, simple and also complex e-shop solutions can be realized. For the respective business model, the required functions can be selected from a variety of options.
Numerous settings allow for an individual configuration of the e-commerce solution so that it can be used in a very target group-oriented manner. Due to the flexible modular conception, special design wishes, customer-specific requirements, and additional functions can also be realized at any time.
Flexible design options
The design is freely selectable and can be customized. The display of the products is based on templates (XML), which define the design parameter-controlled.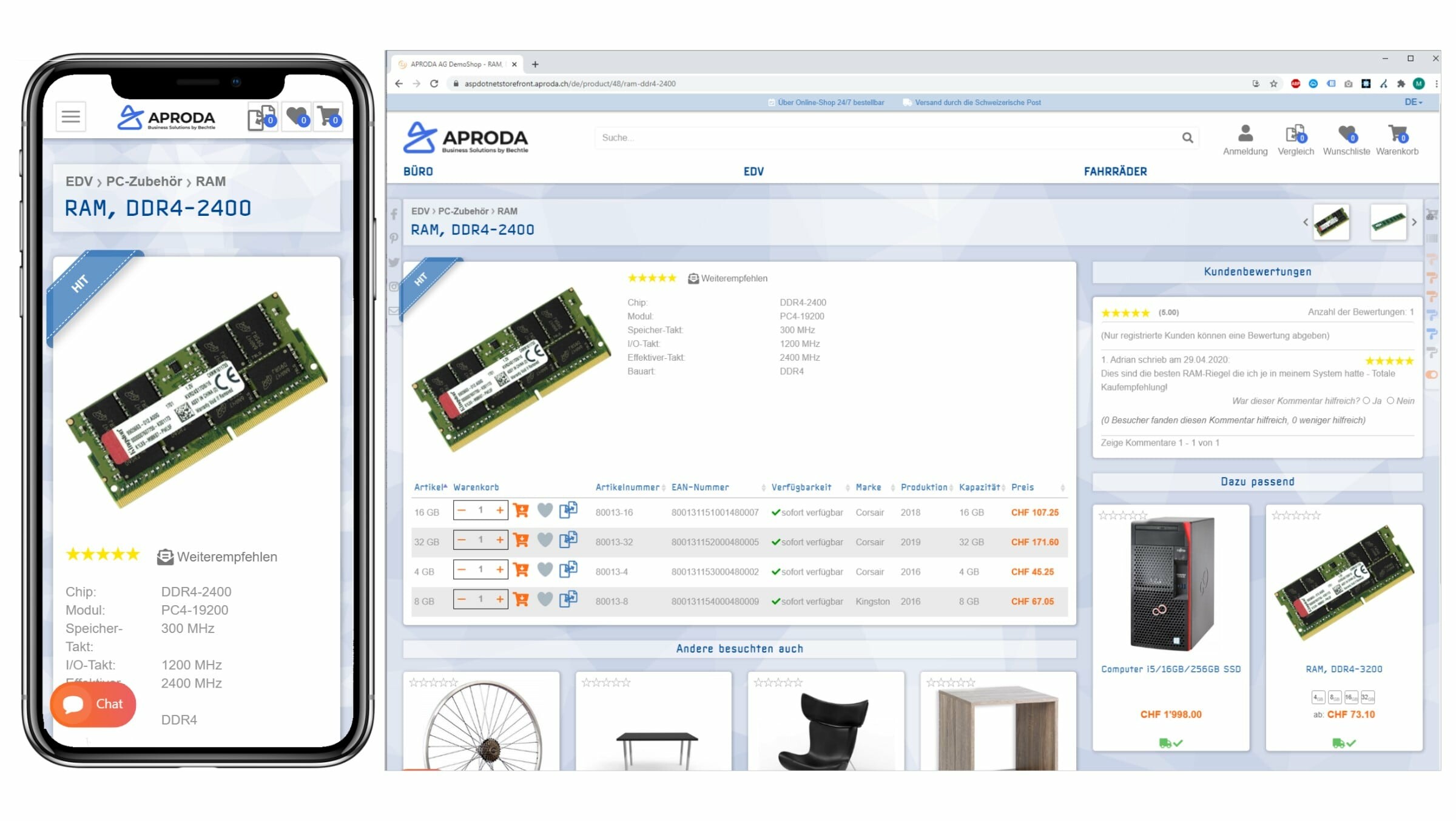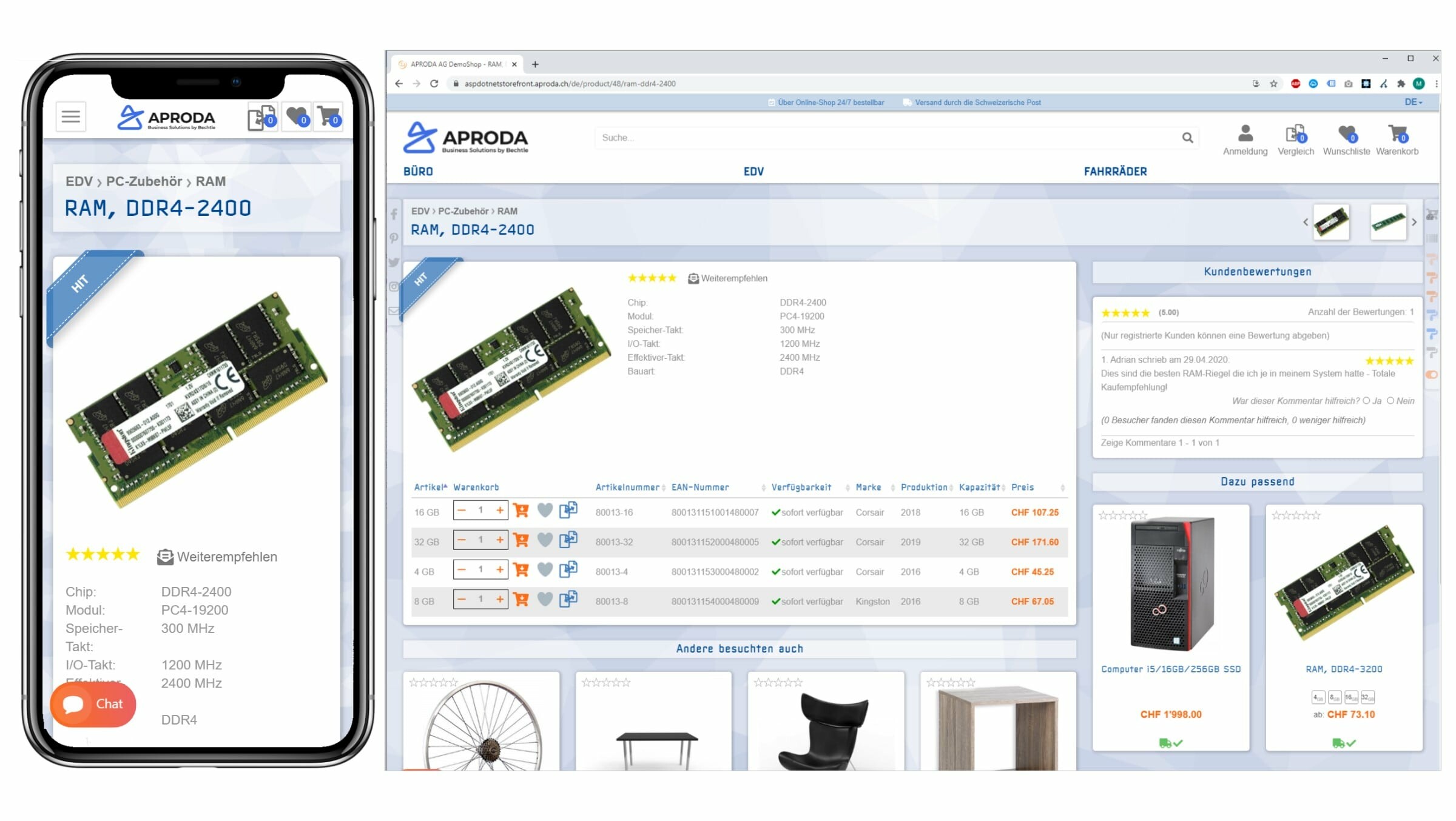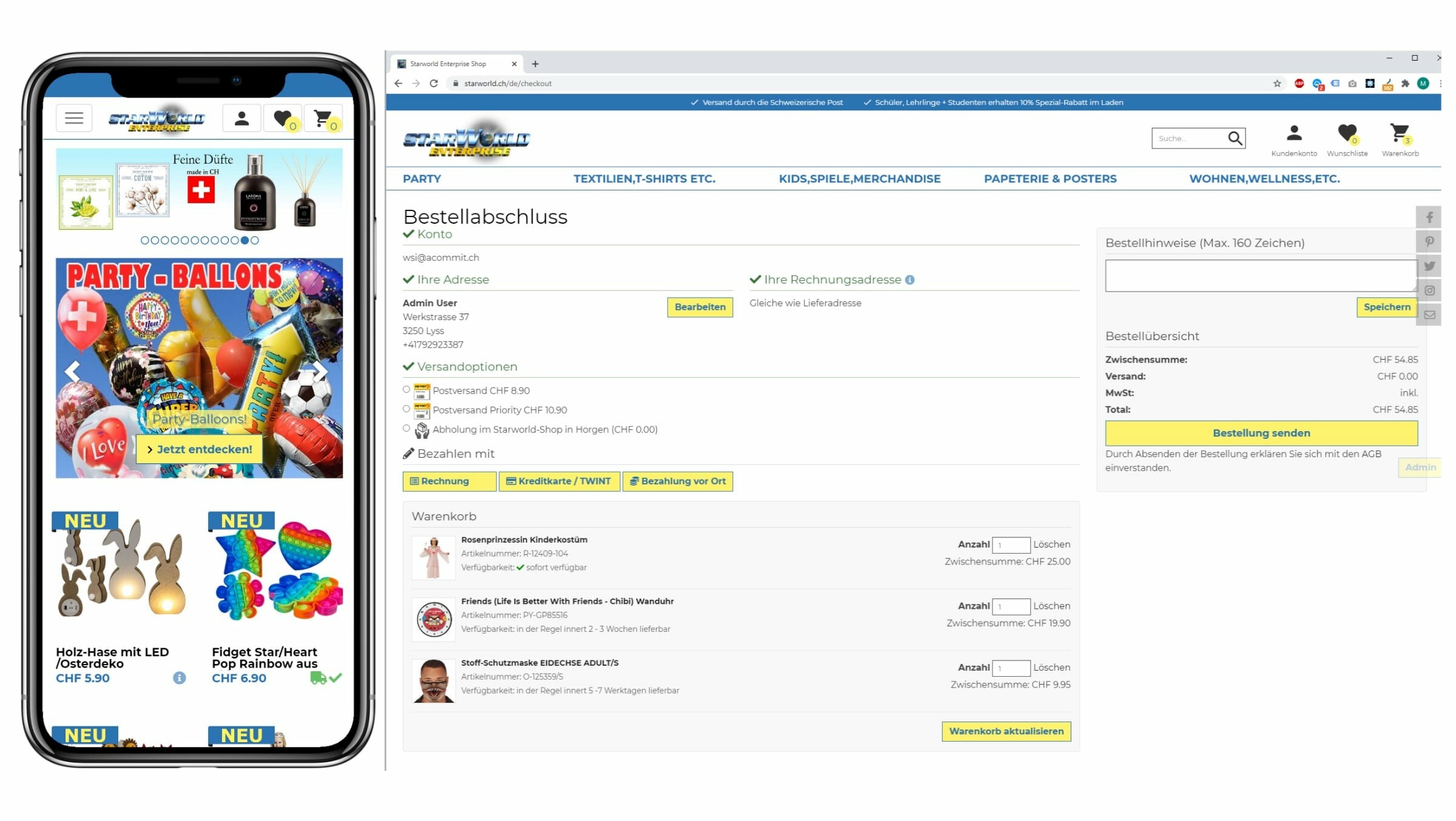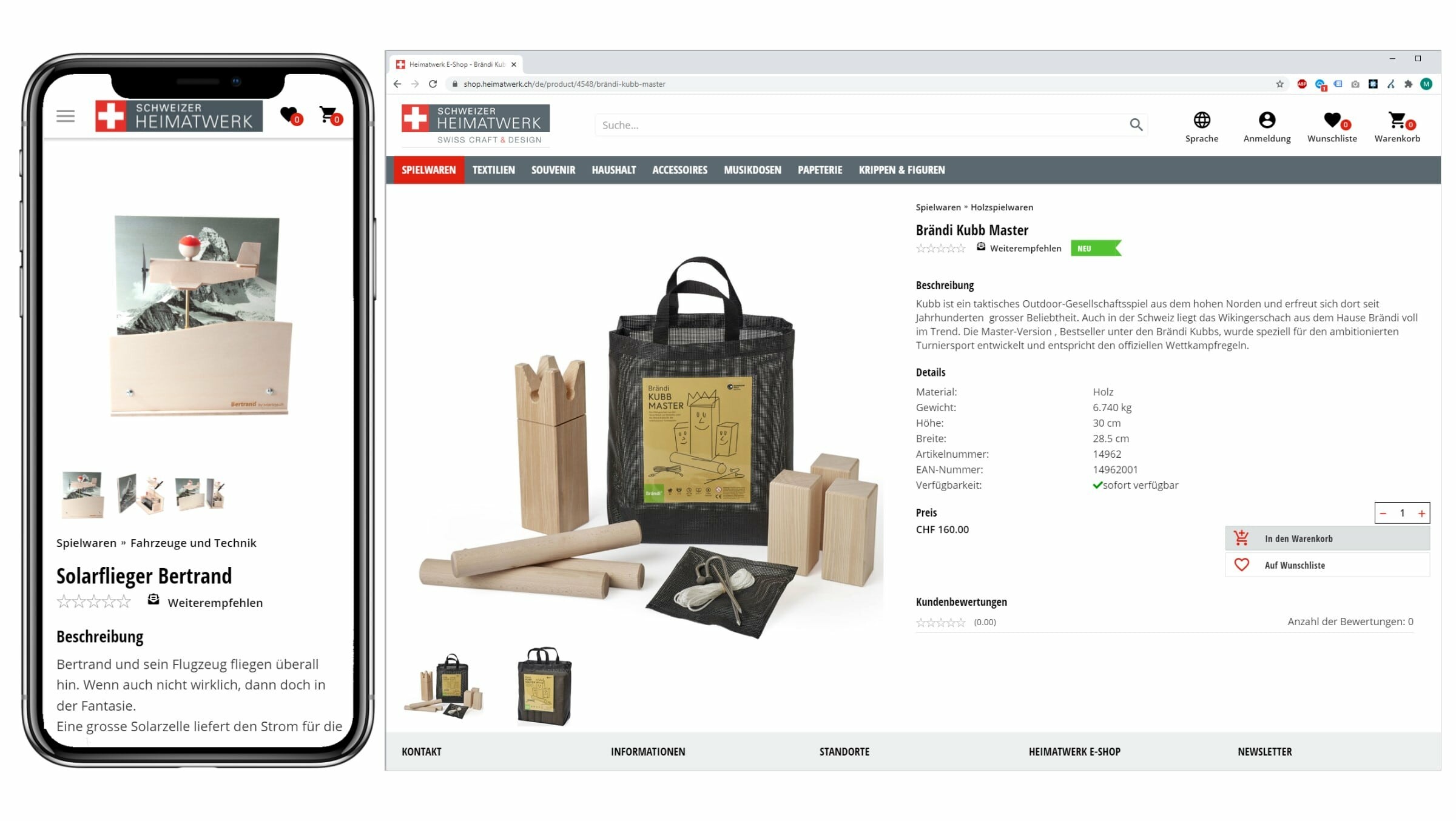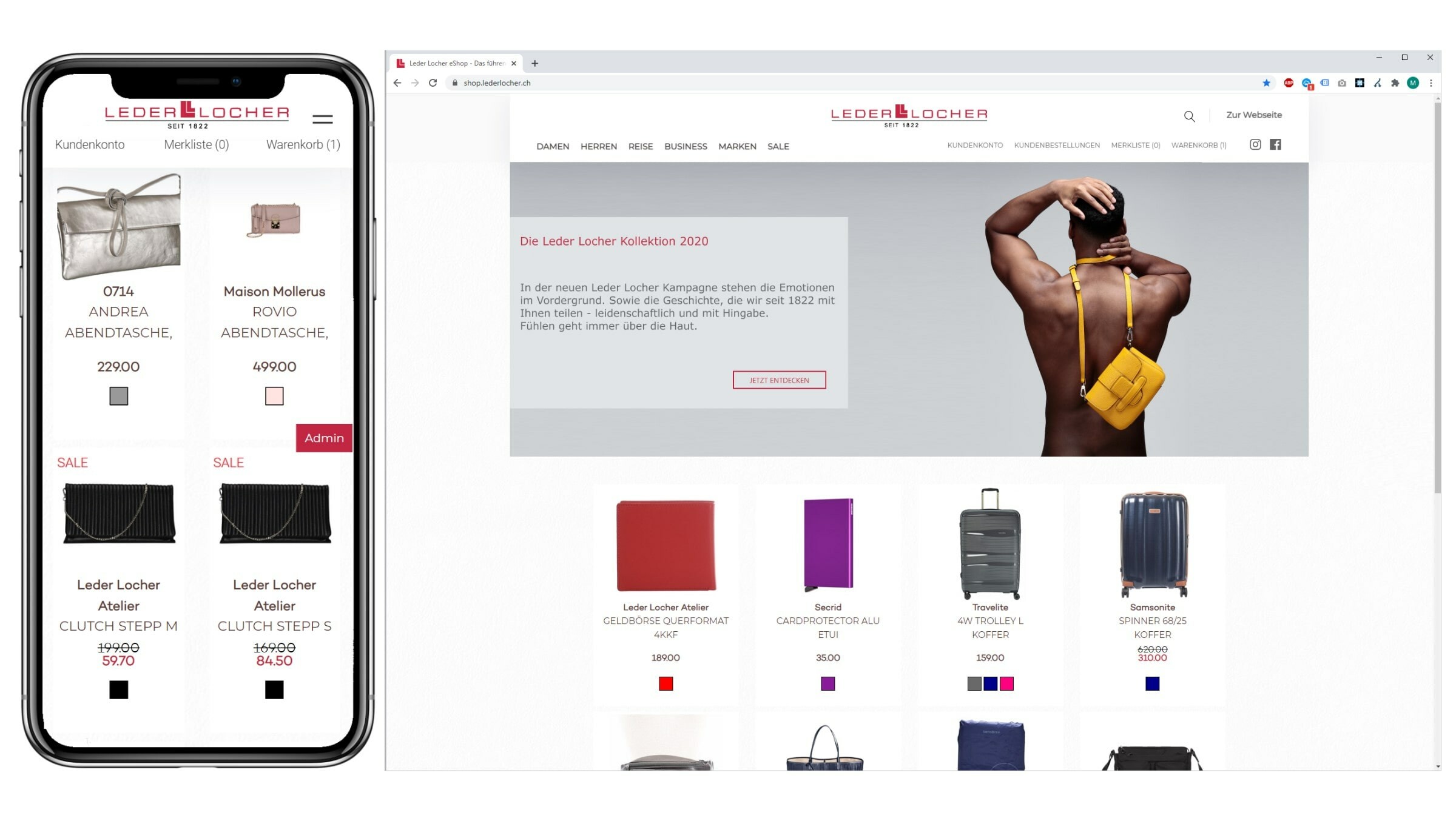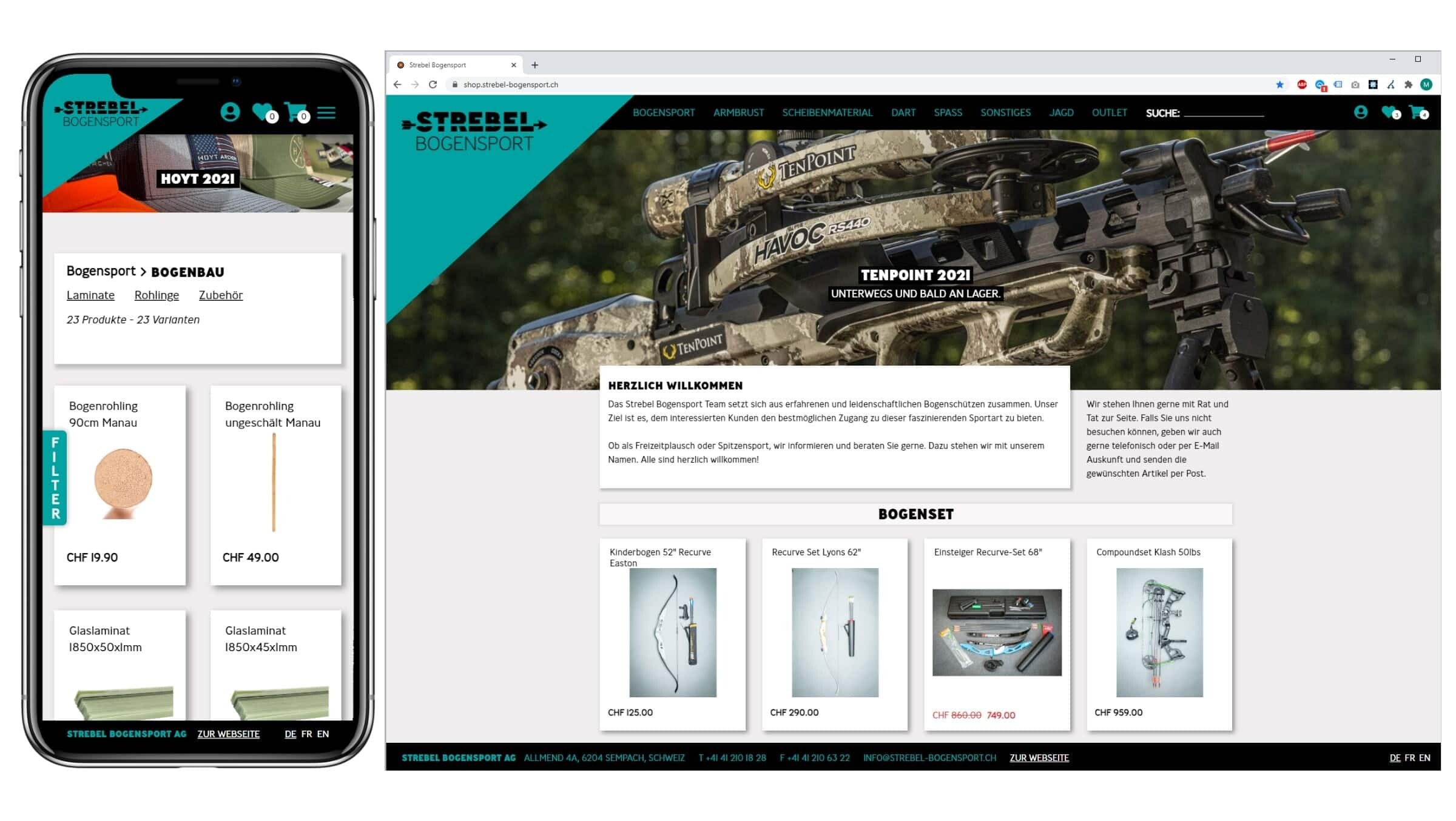 Complete integration into the ERP system
By means of different interfaces to the ERP system, all data can be imported and exported either live or at a predefined interval.
For example, live requests can be used to ensure that visitors can see the price applicable to them personally at any time, including discounts and scales. Master data, such as item texts, are either transferred directly after adjustment in the ERP / PIM or read in at a definable interval. In this way, we can ensure that all data is available at the right time without placing an excessive load on the systems.
The transfer of data entered in the -shop (e.g. customer data adjustments or order completion) is transferred directly to the ERP without noticeable delay and processed there with the usual functions.
Modular structure
The e-shop in its basic version already contains the most important functions that an integrated e-shop must have. Already in the basic version many functions are contained and the standard can be conveniently expanded via an add-on.
With its modular design, the e-shop can be flexibly expanded.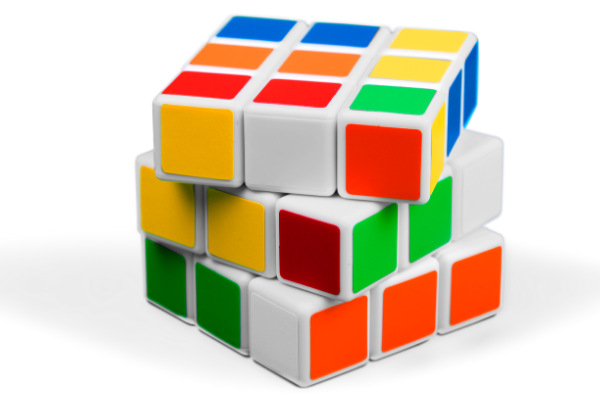 WebPIM
The "WebPIM" is a supplement to the e-shop and can be fully integrated into the e-shop or operated separately. It is used to add extended attributes and details of items and to simplify the editing of texts and media.
There are numerous ways to individually configure solution, so that it can be used very flexibly for various services. Due to the flexible and modular conception, special function requests as well as customer-specific requirements can be realized at any time.
Learn more about the possibilities of the e-shop
Would you like to know what the advantages of our e-shop are for your company? Then you are welcome to visit our demo shop to get a personal impression.
a selection of our customers in e-commerce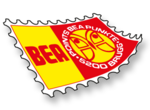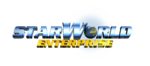 Why Aproda AG
Since 1983, we have been accompanying SMEs on their way to digitalization by transforming our customers' business processes into state-of-the-art software and system solutions. When it comes to implementing the entire IT of SMEs on time and on budget, we are among the best in Switzerland.
Business & technical consulting
Professional competence of our employees
Commitment & experience
Quality & availability of our support
Your contact with us
Michael Bosshard | Senior Consultant - Team Leader
Then I will be very happy to advise you personally. Give me a call: 058 200 14 14 or book a consultation with me directly. I look forward to hearing from you!
Contact us
You might be interested in