Microsoft Dynamics CRM
The CRM system for professional customer relations
Effective customer service with Microsoft Dynamics CRM software
The sales cycle has changed with digital transformation. Today's customers are better informed than ever and make their purchase decisions even before you can react properly. This makes it all the more important to have the right tools to accompany and monitor the customer journey in a targeted manner. With Microsoft Dynamics 365 CRM Sales, you use a CRM system that meets these requirements.
As the latest CRM system from Microsoft Dynamics, it is fully aligned with modern sales and consistently focused on the customer journey. Your sales staff, your field staff or your service staff are informed at all times and can therefore respond more quickly to customer requests in order to achieve more business for your company.
The advantages of CRM software
CRM system established worldwide

Intuitive operation of the software

Central database

Real-time data visualization

Integration with Outlook & Office 365 & Power BI

Available on-premise or from the cloud
Taking sales processes further - with the right CRM system
Full mobility
Help your sales team become more professional by giving them mobile access to customer data via the mobile app from any client
360 degree customer view
Connect data and processes within one CRM system and make a smart sales process possible
Data at the touch of a button
In real time, you get CRM data about your sales channel, sales volume, visit reports, quotes and leads.
Head of Markets and Growth
ewp AG
"With the implementation of Microsoft Dynamics 365 for Sales, we have improved our data quality, structured the sales process and ensure the documentation of customer knowledge."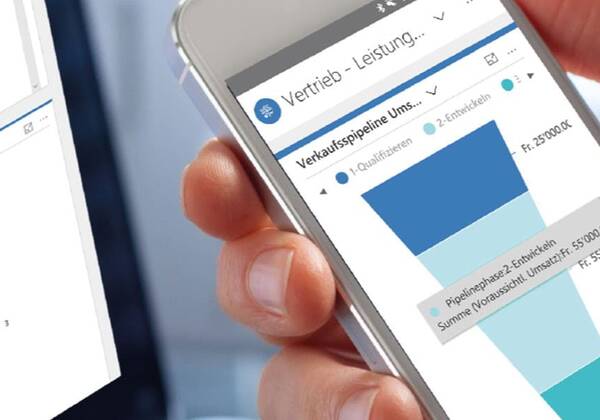 The perfect CRM system for marketing and sales
With Microsoft Dynamics 365 CRM Online, you can rely on a system with comprehensive standard functionalities. With our industry solutions, we offer you preconfigured CRM solutions; these presettings can be imported and activated at the touch of a button. This provides you with a tool for professional customer relationship management and you can rely on our best-practice approach and our many years of experience.
"Did you know? Customers have already gone through 57% of the buying process before they speak to a vendor for the first time. For complex deals, it's as high as 70%. "
Download now - Microsoft Dynamics 365 CRM for Sales
How does the Microsoft Dynamics 365 CRM system support your business?
Support through artificial intelligence
Automatic indication of next steps (visits, offers, opportunities, communication)
Increase sales performance in a targeted manner
Automations and thus faster throughput times
Targeted information to build authentic and personal relationships
Merging relationship and process data
Improve salesperson productivity with integrated help tools
Network with LinkedIn - efficient contact sourcing
Innovation and flexibility
Easy adaptation of the CRM standard software to your processes
Microsoft Outlook and Office 365 integration
Working in the proven environment creates high employee acceptance
A selection of our customers in CRM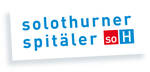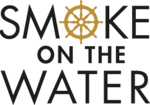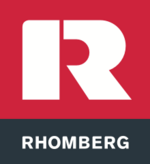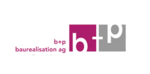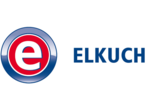 Why Aproda AG
Since 1983, we have been accompanying SMEs on their way to digitalization by transforming our customers' business processes into state-of-the-art software and system solutions. When it comes to implementing the entire IT of SMEs on time and on budget, we are among the best in Switzerland.
Business & technical consulting
Professional competence of our employees
Commitment & experience
Quality & availability of our support
Your contact with us
Patrick Glauser | Head of Sales, Member of the Executive Board
Then I will be very happy to advise you personally. Give me a call: 058 200 14 14 or book a consultation with me directly. I look forward to hearing from you!
Contact us
This might also interest you